A shared
passion
It all starts in 2008 with the meeting of two specialists of fine food, the group Fauchon and the group Salpa.
Together, they create in Alsace near Strasbourg, HERBAPAC, a company specialized in the tea and herbal teas. The approach of this company is to select all the raw materials in France, in Europe and all over the world; to create and propose unique recipes to its customers ; to bring packaging solutions customized and suitable to their business area ; to transform the raw materials and to package with ultra-modern equipment only dedicated to teas and herbal teas.
Indeed, the most advanced production techniques are put at the service of this ancestral beverage. From year to year, our company has strengthened to ensure its customers a high level of performance, food safety and quality.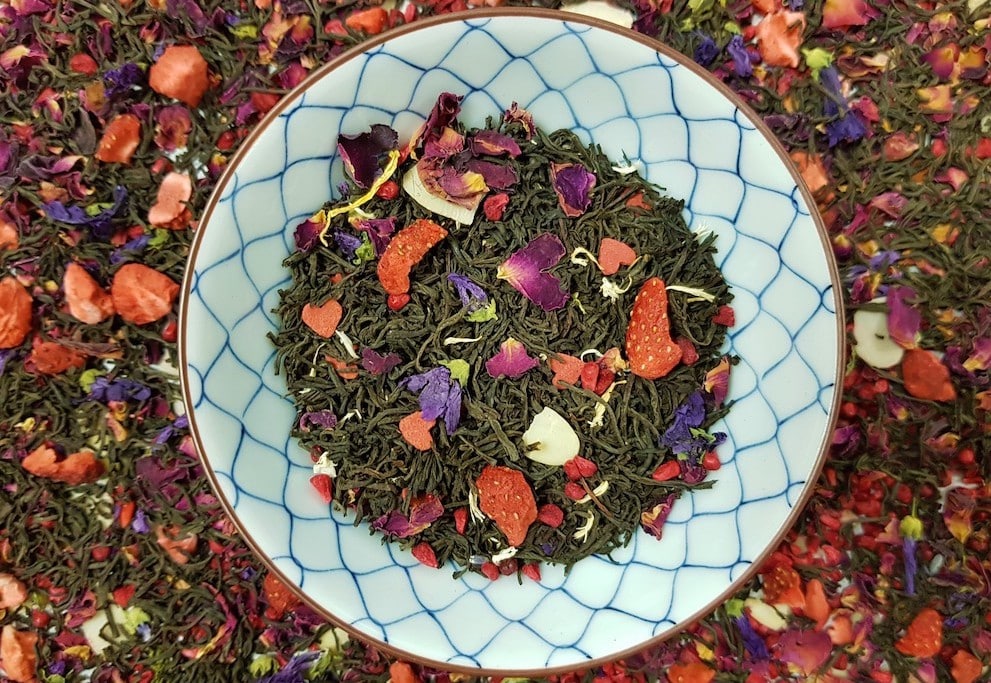 Passion,
ambitions, Women & Men
HERBAPAC shows an average growth higher than 11% since its creation with a turnover of about 12 millions euros in 2022.
With its two recognized shareholders, HERBAPAC invests regularly both in its conception capacity and in its original know-how of packaging while strengthening its eco-responsible approach.
This approach manifests in the search of solutions to reduce as much as possible the plastic in its products in order to suppress or replace them by recyclable and/or bio-based packagings. HERBAPAC aims also to work on its sectors and its Asian partners who are committed on a daily basis to respect natural cycles, the Human rights but also their investment in the local economy. And HERBAPAC is continuously looking for short supply chains with French and/or European farming.
These previous actions are part of its CSR policy. Other actions are available around the improvement of working conditions, or even in the reduction of CO2 consumption.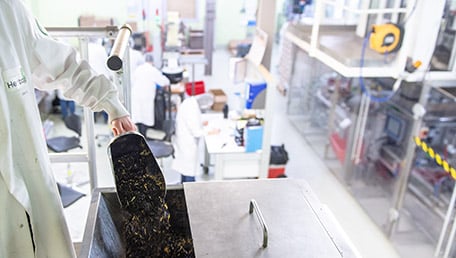 Values such as
"Packaged in France"
To carry out our customers' tea and herbal tea design or packaging projects, our company relies on key values:
The success of your project ; everything is implemented to result in the launching of your project in the best conditions. Our team, regularly trained, is distinguished by its seriousness and knowledge of the business.
The flexibility ; from the beginning to the end of the project, at each step (feasibility, product conception, packaging), HERBAPAC has a great adaptability.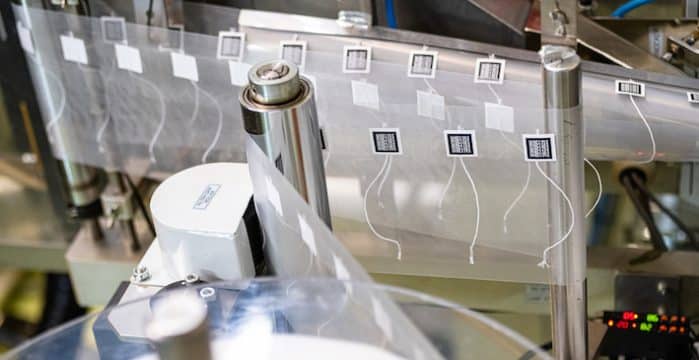 A proven quality,
an advantage at your service
HERBAPAC is certified IFS Food (International Featured Standard). This evaluation enables HERBAPAC to be recognized as a leading company for the fabrication of custom teas or herbal teas. Today, IFS enjoys credibility in the most demanding countries in terms of quality and food safety, such as France or Japan, for example.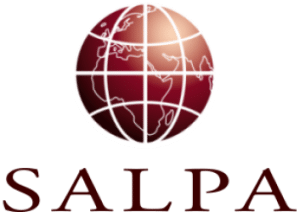 HERBAPAC benefits as well of the certification in organic farming, through the ECOCERT organism which gives her the right to market teas and herbal teas from organic farming.