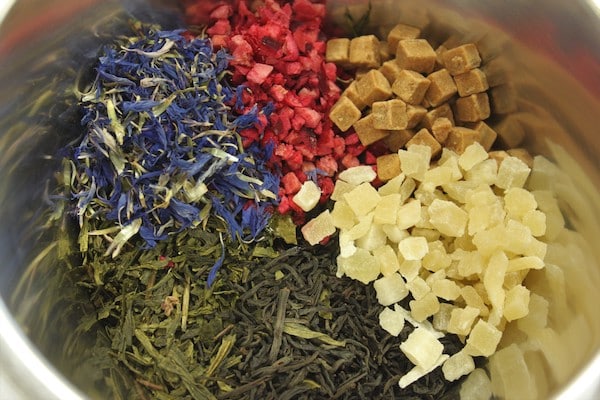 A recipe made for
your consumers
The recipes we develop for you shall above all meet the expectations of their consumers: who will drink these teas or herbal teas? Are they French, female, male or even foreign customers? What is the feeling expected?
These points of understanding make it possible to design the DNA of the future recipe of tea or herbal tea.
The fundamental components
The teas and herbal teas selected
To meet correctly the consumers expectations, the HERBAPAC teams will then select teas, plants, spices, fruits and flavours matching your recipe. The criteria taken into account being for example the geographic origins, the types of plants…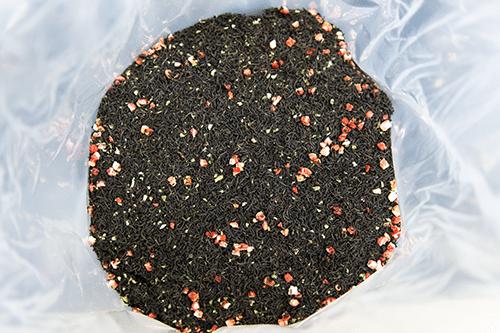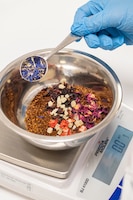 The aromatic
know-how
Key milestone in the project, the flavouring represents an extremely precise work. Our development team will identify and test a set of suitable ingredients. Flowers, fruits or even vegetables, flavours, are all possibilities considered. Like an orchestra, this subtle dosage must take shape to deliver the expected symphony of flavours.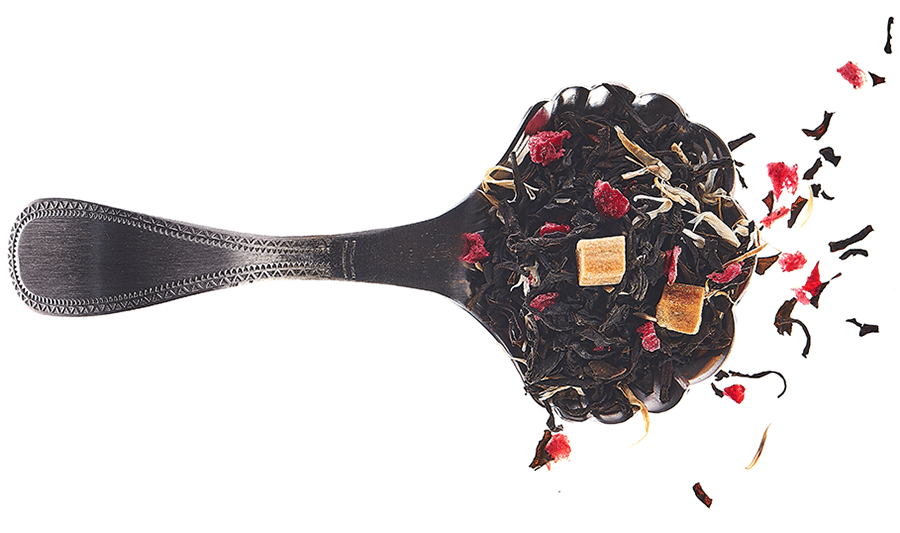 The spectacle
for the eyes
A good tea or a good herbal tea must be as beautiful as it is good. Before to enjoy it, it has to be observed, smelled, it has to be visually appreciated. A particular attention is paid to the colours that accompany the dominant colour of the tea. Decorative elements such as pieces of toffee or even dried fruits may for example be added to the tea to reinforce the consuming experience.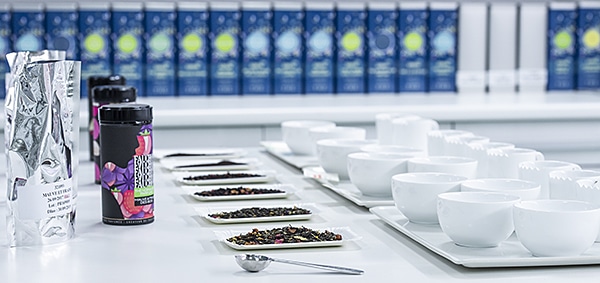 The
tasting
Before proposing a recipe meeting your needs, many internal tastings are organised. Then comes a rich work of exchange with you, in order to adapt, if necessary, the recipe. Once validated, the recipe is then ready to be marketed because its different components will have been checked from a regulatory point of view.