Regulatory expertise
and quality
The use of plants, flavours, decorations, fruits and teas requires constant checks from a legal point of view. indeed, the different regulations progress in the current context and vary from one country to the other. Our teams are present to advise you and support you in the creation as well as the development of your range of products. We guarantee a regulatory monitoring, and according to the evolutions we inform you about the eventual modifications and possible solutions.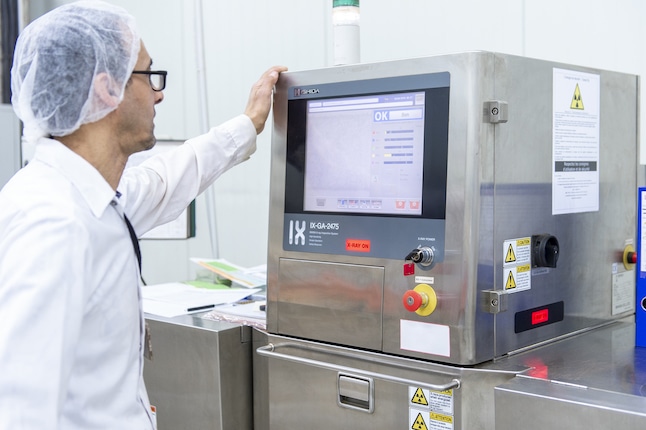 The quality
as fundamental basis
In addition to the regulatory elements, HERBAPAC carries out analyses on all its raw materials and finished products in order to guarantee the quality and food safety for the final consumers
Since more than 6 years, HERBAPAC has also gone into a voluntary process of certifications. The IFS certification is a guarantee of food safety going from the sourcing to the shipping of finished products to our customers. This certification has a reference based on more than 230 demanding criteria.
Moreover, HERBAPAC has committed to the fabrication of products stemming from the organic agriculture or agriculture committed in the fight against deforestation and/or the climate change, in the implementation of economic, social and environmental actions.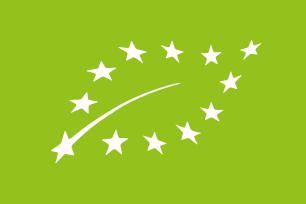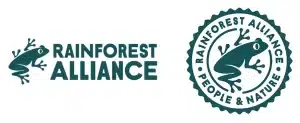 To export
your teas & herbal teas
The tea & herbal teas are the second beverage the most consumed each day in the world. Each country has its own rules concerning the food safety. HERBAPAC supports its customers in their sales project around the world. The vigilance points being on the recipe of course but also on the packing or labelling.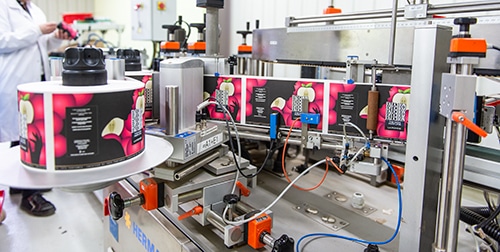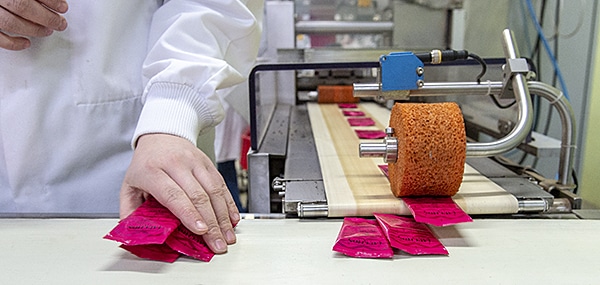 A guarantee
for the French market
Basé en France, HERBAPAC dispose d'une connaissance précise des exigences règlementaires de ce marché. The recipes, packagings, labelling meet in all respects the expectations of the French market. This rigorous work enables the HERBAPAC customers to be able to market their offer of teas and herbal teas in France with confidence. HERBAPAC works in collaboration with the union of teas and infusion plants in order to follow all the current events.