One need,
some solutions
Whether you are a specialized or general retailer, an exporter, you probably have a specific need.
The diversity of the markets on which you operate requires a custom-made solution which HERBAPAC can propose you.
Which types of teas do you want to market and in which packaging ? So many points on which HERBAPAC supports you.

Recipes
realized for you
You probably intend to market plain or flavoured teas and herbal teas. Whether it is a classic green mint tea or a surprising Oolong tea with salted butter fudge flavour, conventional teas or from the organic farming or from teas certified Rainforest Alliance, HERBAPAC proposes today hundreds of solutions all custom-made for its customers.
Packagings
adapted to your market
Your distribution network requires for example bulk packets or individual bags ? Displays "ready to sell" type are an advantage for your counters? The HERBAPAC expertise lies in its ability to propose you flexible solutions adapted to your reseller networks.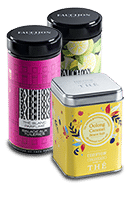 A regulatory
knowledge
The French or foreign markets know important specificities. The consumption is growing but this is above all the quality of the products which is searched. HERBAPAC is capable to source for you qualities of teas from various origins or grades with always in sights the food-grade of each ingredient. Like this you are sure to be able to market your reference in full compliance.
Taking your project
into account
To enable you to be successful with your future offer of teas or herbal teas, HERBAPAC relies today on a project team, agile, able to react to your requirements with professionalism and requirement.
The first step is to take your stakes into account. Wich offer ? Wich deadlines? Wich quantities ? Each country has its own constraints. Some teas marketed in Europe don't have for example the authorization to be sold in France. Furthermore, HERBAPAC is today the only actor able to take into account your problematics of exportability of a tea range worldwide.
The second step is to formulate an ad hoc advice on many items such as the choice of teas, decorations or materials for example.
The next step is to study the feasibility of each reference both as regards food-grade and packaging with if necessary the realization of pre-series.
HERBAPAC at last supports you on the "print" part of your project to enable you to meet the expectations of the market.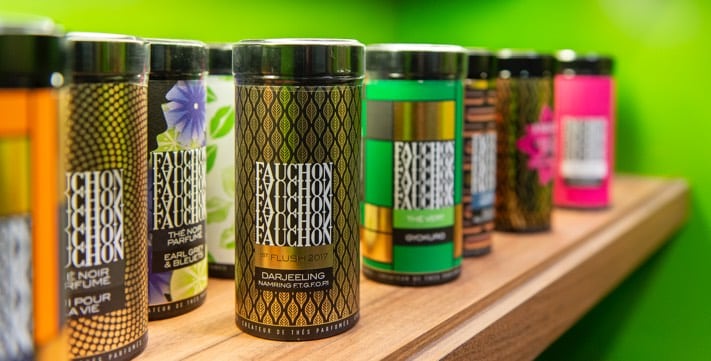 Agile
methods
Family business, HERBAPAC supports you with a human-sized structure and competent interlocutors. Our target is to bring you a quick answer, to build solid partnership relations, to operate by step and with pragmatism.
Our specific support makes it possible to meet your main challenges: product quality, performance, type of packaging…
The main steps of your project development are:
Definition of the stakes and needs
Research and development, sourcing and tariff study
Test and pre-series
Industrialization phase